A medical bike-fit analysis is a unique program developed to analyse and correct cycling issues related to current or past injuries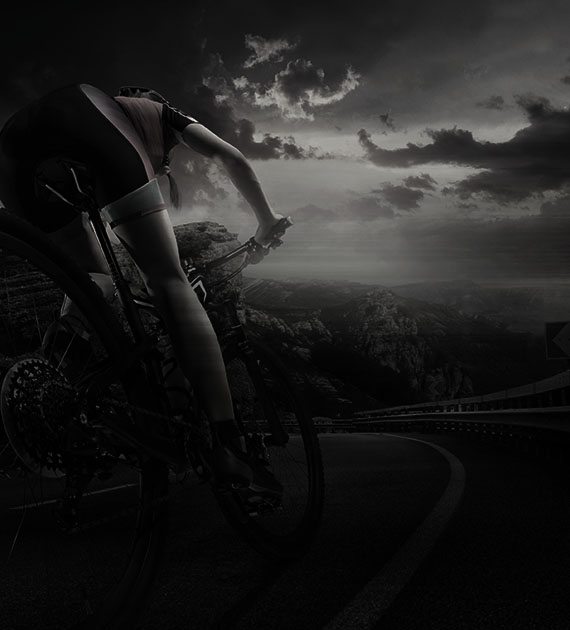 Medical Cycling Analysis
3-4 hours / 300 euro
In conjunction with the well accredited Andreas Teklos Physiotherapy and Rehabilitation Centre Ltd, this package is designed to bike-fit riders who undergone a surgery or who have or had any related lower back pains, knee pains, nerve pains or any other physical problem.
This package includes all aspects of the Advanced and Pro Cycling Analysis and adds a full medical physical evaluation with a highly experienced Cycling physiotherapists. This is our top medical related service and provides clients with an opportunity to unlock every possible performance gain they have lost due to injury.
This fitting service includes a well-designed personal strength, stability and flexibility program to compliment the Cycling goals of the individual.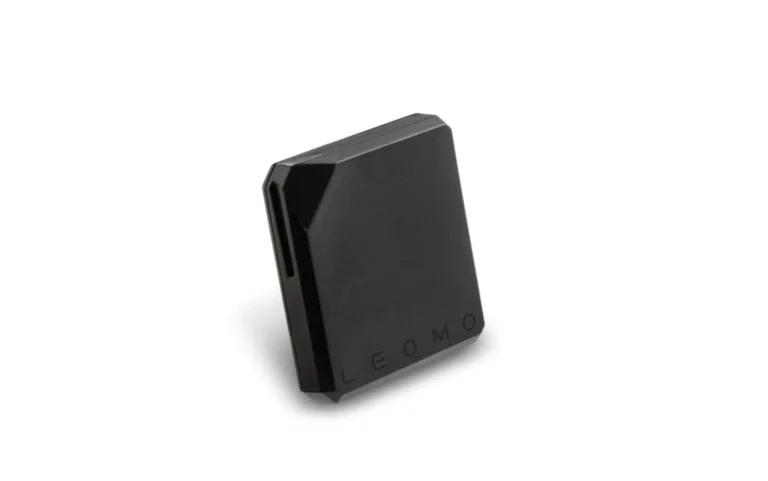 Leomo Motion Sensors
Extremely accurate motion sensors trusted by top athletes. LEOMO's five motion sensors accurately capture your running and cycling movements and detect your form errors.
Start bike fitting
OUR BIKE-FITTERS WILL BE NEAR YOU ON EVERY STEP OF YOUR TRANSFORMATION