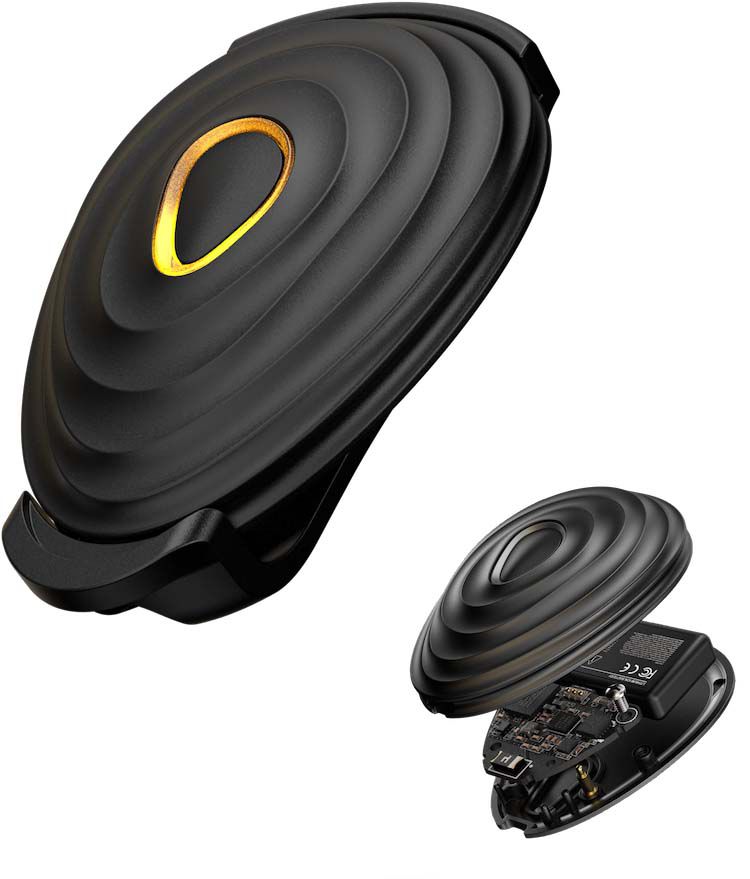 SUPERIOR PACE AND DISTANCE
Stryd offers superior pace and distance that exceeds the accuracy and consistency of GPS. By measuring your foot's motion, Stryd can report stride-by-stride changes in speed and will even work in areas where GPS cannot.
RUNNING STRESS SCORE (RSS)
Your running stress is measured by Stryd's unique score and helps you plan your training. Build up your stress resistance and train smarter.
BIOMECHANICS METRICS
You will know your body better with Stryd's metrics. Stryd can tell you when you are fatiguing before you feel it with leg spring stiffness, form power, cadence, ground time, and vertical oscilation.
Power
Power is the single number to guide your training because it factors in your effort when conquering hills and beating fatigue. Now, Stryd accounts for the effort to overcome windy conditions.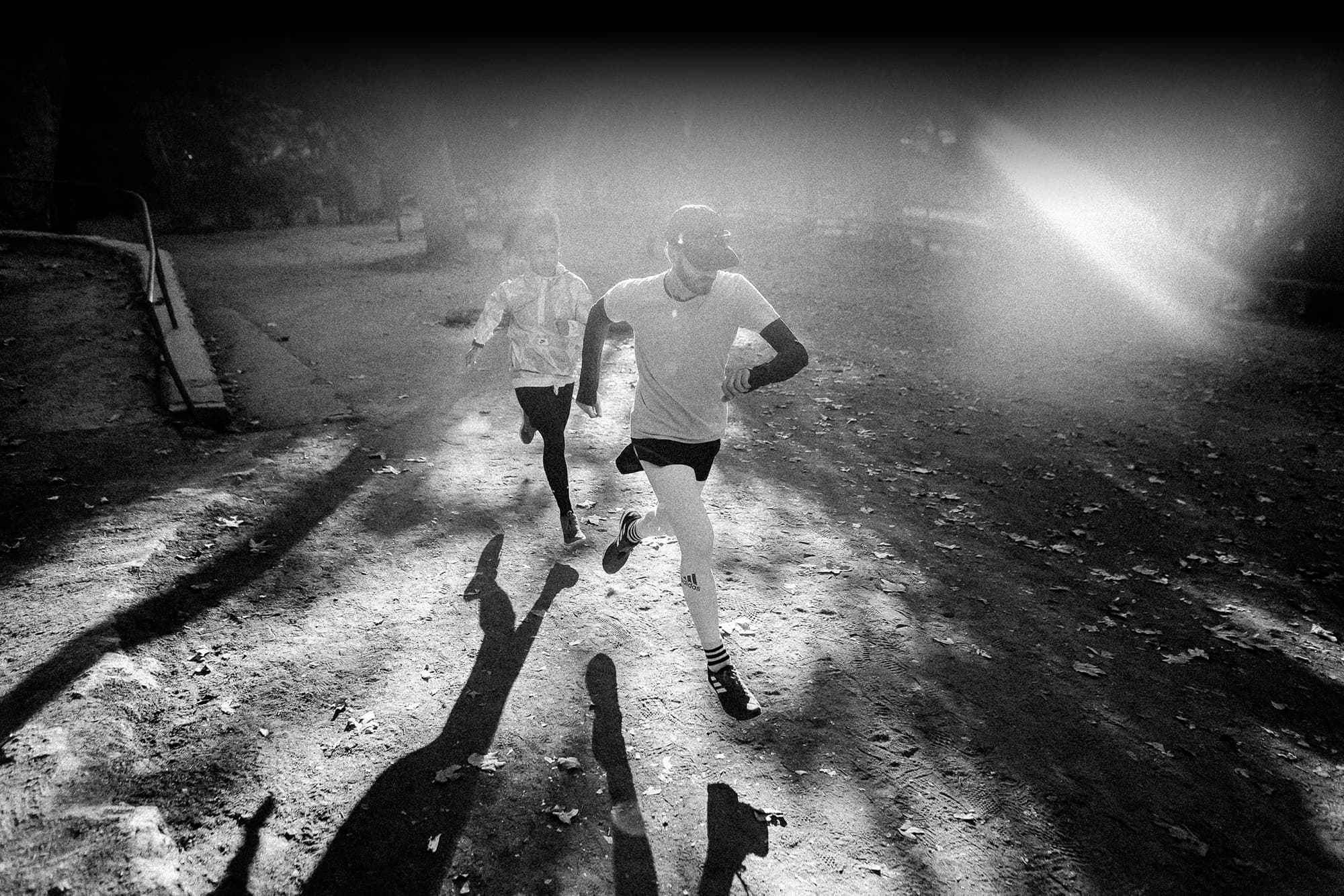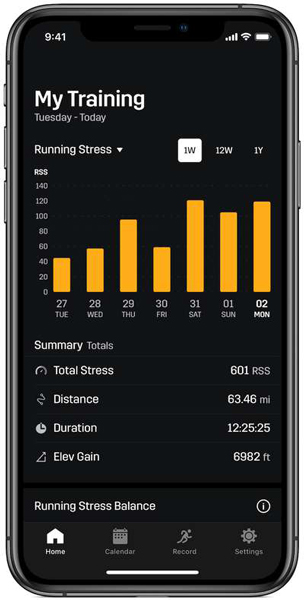 Personal insights.
The perfect run consists of a strong finish with effortless running form while knowing that you benefited from your work. Stryd mobile and web apps make this possible on every run by offering opportunities for improvement that you never knew existed by continually analyzing your running data.